For some time now, the dab trend has spread to the big screen world and has even become a part of everyday life. Indeed, it has now become essential! Everyone makes this gesture, whether they are artists, athletes🏋️‍♀️, movie stars 🎬, dancers 💃🏻, unicorns 🦄 and even pandas 🐼.
While it may seem paradoxical, panda dabbing is nothing new. It has been around for a few years now and continues to be successfully imitated.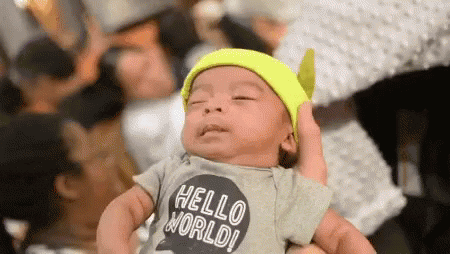 Wherever you are, whether in the cinema, on clothes or accessories, seeing a panda dabbing is part of everyday life. But where does this movement come from? Why has it grown so quickly? And why did the pandas borrow this gesture of the arms? Where to find pandas that dab? And above all, what can be done to capture this wonderful trend.
If, like many people, you are interested in some of these questions, you are on the right site.
Thus, we will make you discover in a few words the hidden foundations of dab and its emergence, as well as the influence of this unique phenomenon in everyday life and finally the best accessories offered by the panda who dab.
A GESTURE, A DANCE OR A SYMBOLIC MESSAGE: WHAT IS DAB?
The dab first became popular with the basketball player 🏀 Dee Brown in 1991. In fact, this Boston Celtics player was the first to make this move, which was called the "no-look dunk" at the time during the NBA Slam dunk contest. in 1991.
However, according to some, the dab comes from Atlanta, from the hip-hop scene, and can also be seen as a reference to the Ginyu Force from Dragon Ball Z.
The dab movement is so popular today that it is known to everyone, at least to those interested in the latest fashion trends. This trick reappeared in America with the RAP group Migos 🎤, this two-armed gesture is now a global trend 🌎.
In Europe, it gained popularity thanks to the celebrities who took it over. Notably, Paul Pogba and Jesse Lingard, the two Manchester United players, as well as a few movie stars and singers who have used him a lot.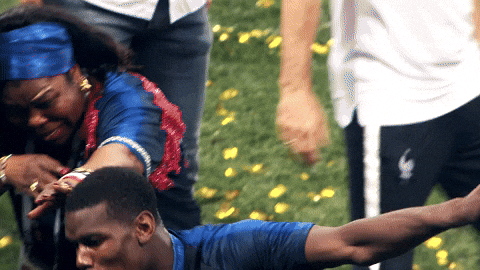 The success of this dance movement, which has been adopted by the panda in recent years, has attracted much comment. While some see it as a simple and fun dance movement, for others, it has become a true community symbol.
Thus, in certain popular circles, from America to Oceania, via Africa and Asia, it is used to evoke freedom, joy and youth.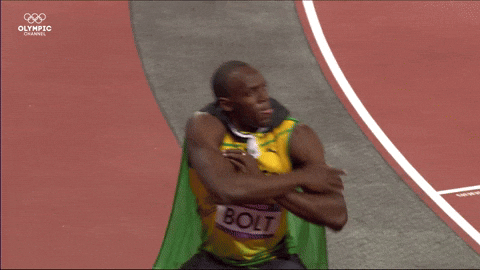 We can use the dab as a signal, for example "We are magic", "We stand together", or to share an emotion. Regardless, this arm gesture has become standard and continues to be displayed regularly on the screen.
THE CRAZY SUCCESS OF PANDA QUI DAB ACCESSORIES
As if being in every movie wasn't enough, pandas 🐼 have taken over the fashion world. Smooth and cozy, the accessories representing the iconic animal have added a little charm to our clothes. For going to bed, going to the beach or for more festive events, the panda will complement your style brilliantly (hoodies, leggings, shirts and clothes that will suit most people).
1) THE ESSENTIAL T-SHIRTS OF THE PANDA WHO DAB
What is the most popular article of clothing in the world 🌎 ? It's hard to say, but the t-shirt is definitely one of the most fashionable.
There is nothing like this garment 👕 to let your inner wisdom escape, for example opt for a women's t-shirt or a men's t-shirt, with long or short sleeves. If you add a dabbing panda, the result is really perfect!
I will now reveal to you how to become a mythical animal: just put on an original t-shirt decorated with a panda.
By being a panda, you can reign over the forest, a bit like a king in his magnificent castle, this transformation will make you a free being. Add to this that if you love your loved ones, giving a t-shirt with a panda print is a great gift idea.
To offer it, the gift must be appropriate for the person who will receive it for this purpose, carefully choose the size and color of the garment!
In general, women prefer bright colors, why not choose a pink t-shirt? But don't forget that there are exceptions!
Women always have good taste, they love things that are both beautiful and soft, which is why the material of the garment is important, therefore choosing an organic cotton t-shirt is a perfect choice.
Men are generally less observant, a gray t-shirt with short sleeves or a V-neck can do the trick, in the choice of the design, the most important is that the gift is in accordance with the dress style of the person to who you give it to.
Let's not forget the children 🧑, they can afford to wear more casual clothes than we do. If they are already a little older, a light gray or a sober colored t-shirt will be enough to satisfy them. The most important is the panda who dab! It's possible to check the color of their favorite toys before you decide, or even ask them directly!
2) SLEEPWEAR, PAJAMAS AND KIGURUMI
Opting for a t-shirt is fantastic! But on the cold winter nights ❄️, that may not be enough, especially if you like to stay warm 🔥. Panda fans who want a balmy night's sleep will definitely need pajamas. Mostly made from organic cotton, these clothes for men and women will bring you softness and comfort during your evenings.
Opt for kigurumi panda comfortable. As long as they suit your style!
Also, like with t-shirts, if you want to spread the joy of wearing a special outfit, this garment can be a great gift idea for your loved ones.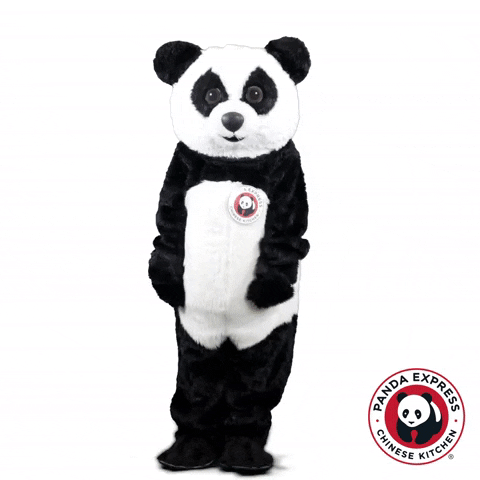 3) SWEATER AND SWEATSHIRT AND BOOTS
The dabbing panda comes in many types of clothing or accessories. If you wish, it is possible to have sweatshirts, jackets and even slippers with the image of the bear cub 🐻 !
For lovers of colorful things, there are accessories for all occasions. Day or night, wearing a panda outfit gives you a good mood, makes you different and allows you to spread the joy in those around you. Without forgetting the essential, you stay up to date.
4) OTHER DECORATIONS AND ACCESSORIES
The elegance of the animal can be enjoyed in many different ways, just like phone cases or wall decorations. For example, you can choose the phone case printed with a pandacorn and enchant the people around you.
If you're more of the visual type, you can hang a soft toy on your bedroom wall. With great power comes great responsibility, so remember that once you decide to become a panda, you are free to do whatever you want! Because pandas have no responsibilities!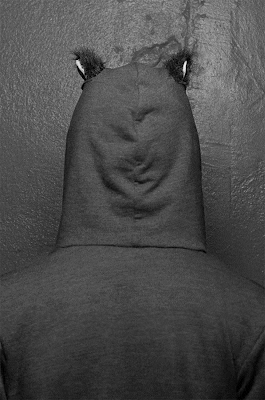 DAB IN ACTION: WITH PANDAS AND HUMANS
Originating in the United States as a simple symbol of representation, the dab has become a viral phenomenon around the world.
DAB stands for : expressing intense joy and sharing it with those who are watching you. This phenomenon was first observed in American football, where a player who has scored a superb touchdown decides to make that arm movement to celebrate his achievement. The football player ⚽️ French Paul pogba then resumed this movement. The popularity of DAB did not end there! It invades the world of football.
In the USA, Hillary Clinton described the dab as a powerful political instrument. A tool that not only helps her build her relationship with young people, but also reach out to African American voters.
In music, dab is above all a basic dance step, easy to perform, even by the youngest. If the dab phenomenon has been so successful, it is above all thanks to the simplicity of the gesture. You don't have to be a good dancer to take this step. As a general rule, remember to place both arms horizontally.
TO CONCLUDE ON DAB
Finally, the dab is not a universal sign. Each person can interpret it freely as they wish. But do not forget that it is a symbol of happiness which expresses joy. Do not hesitate to use it to celebrate your emotional moments 🤗 and to transmit a good mood around you. If you want to complete your look on Panda universe, you can also use the panda accessories or print it on your clothes (Round neck T-shirt, V-neck T-shirt ...). This concept has no limits and is suitable for men, women and children.
Discover our best pandas clothes that dab on the official Panda Universe store the online store for fans of the giant bear cub 🐼 !
---